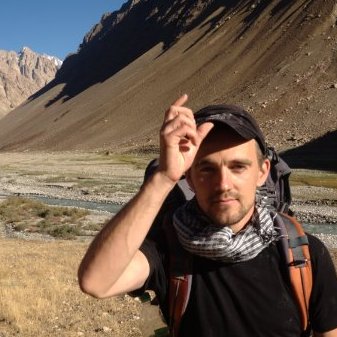 Stéphane Henriod
Consultant for GIS, Spatial Data Infrastructures and Digital Projects in International Development Cooperation
15 years of experience working in all kinds of GIS and digital projects, from small-scale environmental monitoring to the development of National Spatial Data Infrastructures and to the implementation of cross-countries digital tools.
Former head of GEOSTAT at the Swiss Federal Statistical Office.
Spent more than a decade in and around Central Asia.
Professional Scrum Master I
Professional Scrum Product Owner I
Full professional proficiency in French, English and German. Limited working proficiency in Russian (со словарем).